My journey is probably a lot like yours; you have or had a strong desire to become your own boss, work from home and to live life on your terms, you have probably had some successes & some failures, but nothing has really panned out for you (until now) …. am I close? 🙂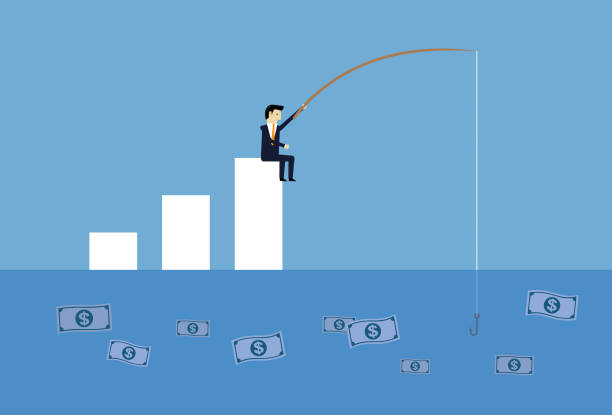 I began my journey some 25 + years ago with a dream to make a lot of money and to help others to do the same. This strong desire has led me down some amazing paths where I have built strong teams in Network Marketing, Managed Business Groups of 30,000 or more members on Facebook, created my own Digital Marketing Business, specializing with local small businesses and manage their advertising and online business details. I am a certified business coach, have multiple eCommerce businesses, run weekly webinars for affiliate marketing, Social Media training & how to set-up an eCommerce business.
Currently I am coaching 100-200 people a month assisting them in building their online businesses, and have had the pleasure of helping them reach $1,000 to $50,000 + per month in sales.
I have also witnessed a lot of people fail, not because the programs were bad, or even too difficult, but because the reality is that most people don't have the knowledge, discipline, or strong desire to reach the level of success that they desire.
Most people are lazy…. and I say that in the kindest way. I am too!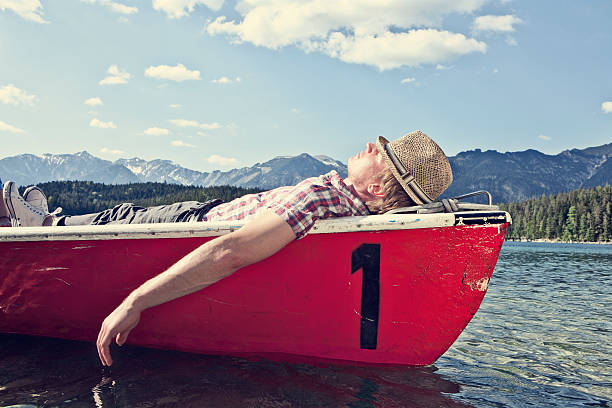 There have been so many times that I could have reached success at a mind-blowing result, but I flat-out didn't want to do what was required of me to make it happen.
This is why I created this site! And this is why I went on a 5 year journey of testing programs that will work (for everyone!) with very little focus & effort.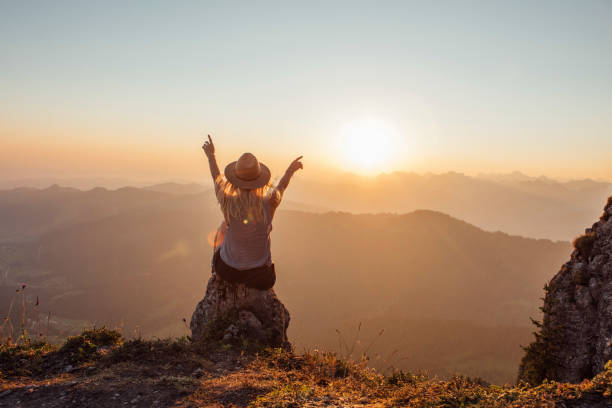 I have witnessed people pay thousands (some times in the tune of $20,000 or more) to join a program, go through the steps of setting up their sites, work one-on-one with a coach (me), and try to understand marketing trends, lead generation, product creation / research, advertising, social media marketing, website creation, and so much more – just to generate enough income to break even (pay-off the $20,000 debt), and if lucky enough and patient enough to create an income that will help them break away from a 9-5, in 6 mos to a year!
Only 2% will ever do this!!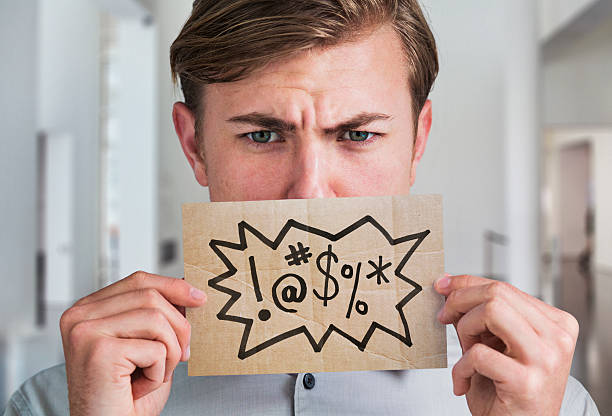 This is NOT impossible to do, it just requires more skill and financial fortitude then what the majority of people are able (or wanting) to do. Naturally, you want to have results, you want to put your hard earned money towards something that will yield quick results.
I also realized that most people just want something easy to do, they would rather just put their money into something and let it generate the windfall. This is why so many people are willing to put their money in the lottery, they're hopeful that their small "investment" will bring them thousands / millions without not haveing to do anything else but buy a ticket….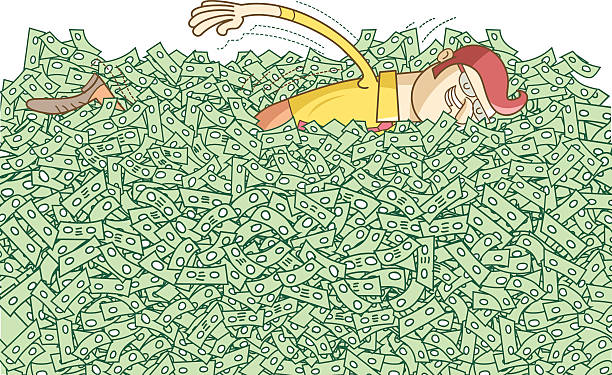 But We All Know The Odds in Winning the Lottery! Yet, we buy tickets every chance we get, just in case…
Through my journey, I found programs that are better than some random chance! They are tried and tested and guaranteed to generate life changing income, for you and your family.
Some of these programs just require you to sign-up and in a short amount of time you will begin to get consistent paydays. There are automated systems in place to advertise for you, follow-up with your prospects and send you checks.
Other programs will require a little bit of work, but it will be a copy & paste system, and only systems that I personally work myself – which is probably how you found this site!
Just as I have coached others to success, I will also take you by the hand and help you reach the success you deserve!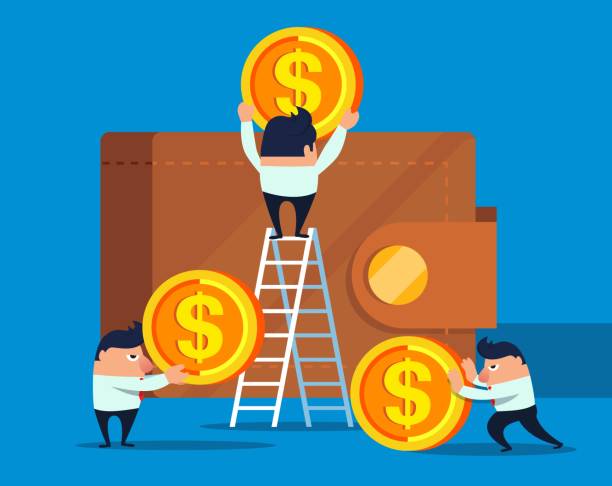 Let's Prosper Online is not just a fancy name, it is what we live by, we realize that prosperity online requires everyone to succeed, this is not a system where we sit at the top and show off all of our success. We only succeed when YOU DO!
Reach out to me with any questions you have and
Let's Prosper Online!